Office Address

Rubenstein-134
Mailing Address

John F. Kennedy School of Government
Mailbox 10
79 JFK Street
Cambridge, MA 02138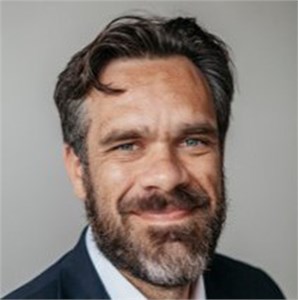 Profile
Tim O'Brien, Lecturer in Public Policy, teaches Exercising Leadership: The Politics of Change. His research focuses on adult development, identity formation, experiential learning, clinical teaching methods, and leadership education. Tim has also taught leadership at INSEAD business school's Management Acceleration Program and served as faculty for the Harvard Graduate School of Education's Programs in Professional Education.
Tim's commitment to Human Resource "Development" began as a Peace Corps Volunteer in the Philippines in the education sector and continued in the Washington DC Public Schools system where he reformed coaching and evaluation practices. Subsequent experience with monitoring & evaluation at state and district levels of struggling and failing schools across the country greatly informed his thinking of organizational development, evaluation and change management. Tim trains and consults with tri-sector organizations to help leaders orchestrate systemic interventions and overcome powerful status quos that resist learning, innovation, and adaptation.
Tim holds a B.S. from NYU and an Ed.M and Ed.D from the Harvard Graduate School of Education in Human Development and Education. He is a member of The Academy of Management and The A.K. Rice Institute for the Study of Social Systems. He earned his 100-ton captains license while directing sail-training programs aboard traditionally-rigged wooden schooners in the Atlantic and Caribbean.
Courses
Fall
Spring
Media Expertise
Timothy O'Brien welcomes media inquiries on the following subjects:
Additional experts may be found by clicking on each subject listed. You may contact faculty directly or if you need assistance contact the Communications Office at 617-495-1115.